Investing in the universal pre-K movement
Despite rapidly growi
ng demand for universal access for three- and four-year-olds to high quality pre-K, systems are not in place to meet this need.  In New England, the separation between local school districts and early childcare providers means that only one in two children has access to such early learning opportunities.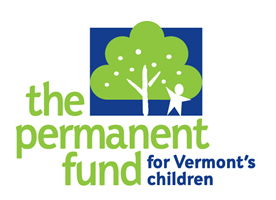 The Cox Trust is investing in public-private partnerships in the state of Vermont (The Permanent Fund for Vermont Children) and in Boston (Thrive in Five) to implement systems of universal early childhood education providing an opportunity for all four-year-olds to gain access to quality pre-K.
This program is closed to new applications.